Summer is just around the corner and it's time to start thinking about great summer style. No matter the season, I am a big fan of classic basics and great accessories. Here are some of my picks for stylish summer essentials.
A gingham shirt should be a staple for every season. Summer is a great time for one in lighter and brighter colors.

Summer is all about great accessories. A classic pair of shades are a definite must-have.

Kiel James Patrick for Brooks Brothers - $98

A braided belt with a nautical theme? Yes, please.
Khaki shorts are the khaki pants of summer. A classic short that is extremely versatile.

Keeping with the nautical theme, you can't go wrong with a great accessory like this.
Whether it's a weekend trip to the beach or a last minute road trip, a stylish holdall is a definitely must have.

You can add a little color to your chino game without going overboard. Choose a lightweight chino to stay cool.

I love the classics and as far as swimwear goes, there's nothing quite like the classic style of short navy swim trunks.

Summer is all about staying cool while looking stylish. I've been a big fan of this hat since temperatures have risen.

Boat shoes are a summer staple. These would look great rocked with a pair of white denim rolled up.

A casual summer timepiece at a great price.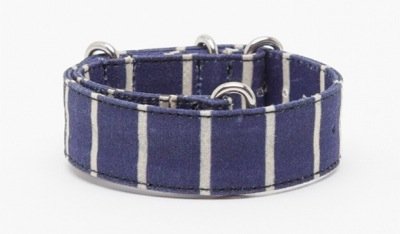 Grab a colorful watch strap to maximize your timepiece's versatility this summer.

Trade the dark denim for white for the summertime.
A canvas tote is great for beach vacations or heading to your local farmer's market.

As far as a summer neckwear game goes, you can never go wrong with a colorful silk knit.

Pairing a crisp, lightweight, white shirt with a pair of chinos is an easy solution for classic and casual summer style.

The essential summer linen suit.
I've been on a bit of a pocket round kick recently. Here's a great plaid round that's perfect for summer.

Who doesn't love a floral print for summer?
Got to have a great polo for the summer. Choose one with color and a deep placket.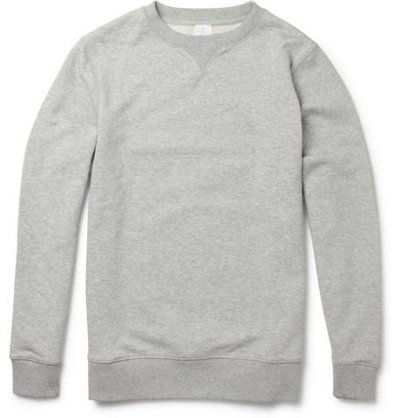 Summer is definitely hot, but there can also be some cool nights, especially at the beach. Comfort and style.

I've heard it's the summer of the stripe. Instead of a graphic tee, do one in a nautical stripe.

My favorite loafers for the season.
A colorful linen shirt can easily be paired with a linen suit or any lightweight pant.

Get inspired for your next vacation with this collection of stories from some of the world's most amazing hotels.
To view the items in a boutique format, click here.
Stylishly Yours,
He Spoke Style