I've had a longstanding obsession with White Pike Whiskey for a while. You can read me wax on about how much I love the bottle and the brand here, but today I'm craving a drink!

I love the sweetness of White Pike that comes from the corn, and that smoky tobacco flavor that comes from the spelt and the malted wheat. I was inspired to make a white whiskey old fashioned, something clean, simple, and easy to make.

I chose Cardamom Bitters for the old fashioned because I thought the bright, grassy, herbal flavor would work well with the sweetness of the corn whiskey, and I was right. Stirred with a bit of simple syrup, this cocktail is creamy but crisp, and almost tastes like a middle eastern pastry.

I hope you enjoy it as much as I do.

Cheers!



White Pike Cardamom Old Fashioned
Created by Gastronomista

2 oz White Pike
1/4 oz 1:1 Simple Syrup
4 dashes Cardamom Bitters

Lemon Peel and Whole Cardamom Pods to Garnish.

Stir with ice and strain into a low ball glass with a large ice cube. Top with a few Cardamom Pods, express a lemon peel on the surface of the drink, twist, and serve.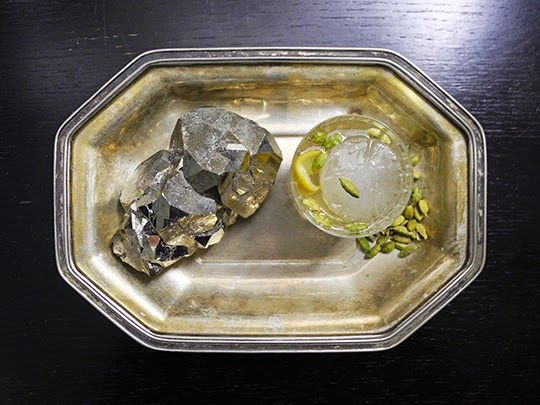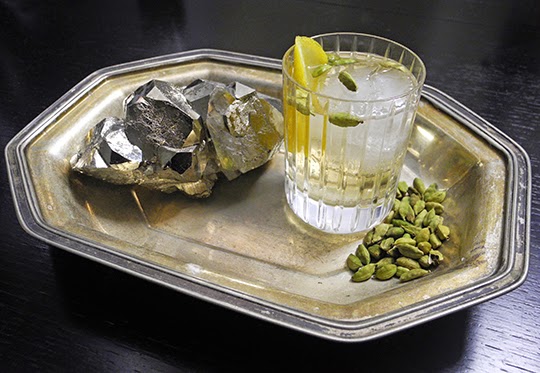 Disclaimer: I received a sample of White Pike to test out this cocktail.