When it comes to style, it doesn't really matter what's in your wallet, but the mystery and beauty that its exterior promises. Say goodbye to that clunky old leather standby your ex-girlfriend bought you for Christmas, and hello to one of these slim, practical, and classy designs, or dare we say, works of art.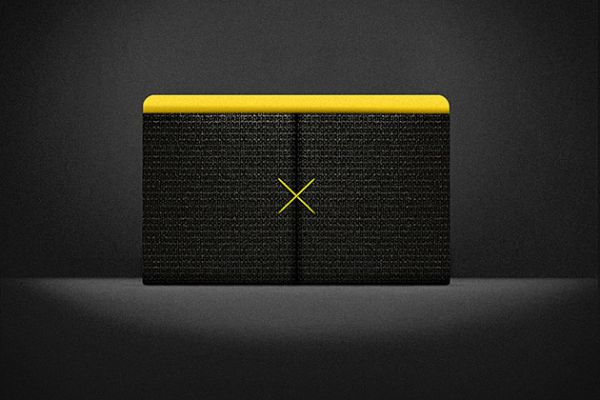 The Super Slim is touted as the 'slimmest wallet ever', although it might be self proclaimed. Say goodbye to the Costanza. If you don't need a "filing system" for receipts and important papers, but simply wanted a durable (gasp) wallet, this one expands to hold all the cards you need to carry.
<
Although you won't have any cash left for muggers, coz this one will set you back about $825 clams, it does ooze class, and has a nifty money clip built in. We found that ironic, but hey, it's a Dunhill. This carbon fiber marvel also has a biometric reader, so it only opens at the touch of your finger, and can even be linked to your phone using Bluetooth. Should you part company more than five meters, it will cause an alarm to sound.
If you're after something a little more unique, the Recycled Necktie & Suit Wallets might be just the thing. While the exterior sports a retired silk tie, the interior is made from old pinstripe suits.
The Dosh Wallet is made of durable polymers, and is also waterproof. Perfect for those that tend to test the limits of their wallet, followed by a day at the beach.
For the guy that has almost everything, a stainless steel wallet might impress. The slim front pocket design is sold by MOMA, retails for about $95, and is made from the same flexible stainless-steel cloth used for many industrial applications.
The Capsule Minimalist wallet is another way to go. Made from high quality leather, it offers a cashstrap and pocket for cards. Say goodbye to pocket bulk, we're a fan of the minimalist.
Here's a billfold for the treehuggers. The Hlaska Evergreen ($150) is made from high-end Italian leather, offers four card slots, a cash slot, and an eye-catching wood grain exterior.
"And now for something completely different…" Check out the Keylet. If you don't really care for a wallet, and consider yourself more of a money clip guy, this sleek, lightweight option could be the answer. Retails for about $55.