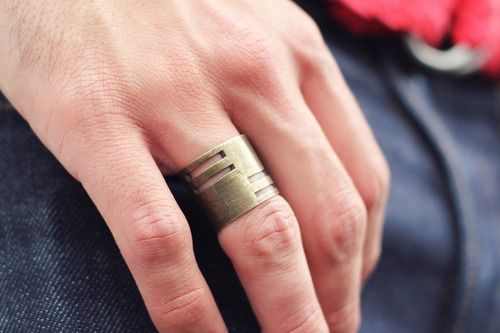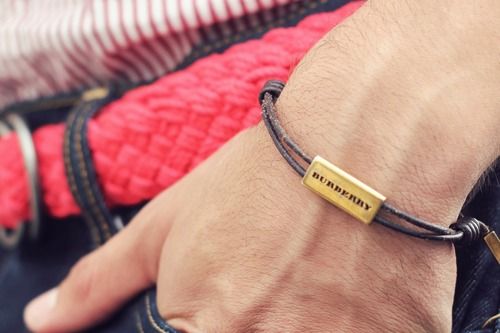 What I Wore
The Summer Scarf
Striped shirt from 21MEN at Forever21
Camo from 21MEN at Forever21
Selvedge jeans from H&M
Braided belt from ZARA
Canvas bag from 21MEN at Forever21
Argyle socks from Target
Brogue oxford shoes from ZARA
Ring by LUV AJ
Leather bracelet by Burberry
Sunglasses by Wild Soul
WEAR A SCARF IN THE SUMMER
I like scarves even when it's not cold. Of course I'm not talking about sweltering July; I mean May or June when there's a pleasant breeze—and I'm not talking about heavy wools either, I mean light materials like cotton, silk, and thin cashmere. Adding a light and colorful scarf gives you the perfect finishing touch, so on any windy summer day, feel free to grab a scarf and wrap it around your neck with your suit or tweed sports jacket.
WAYS TO WEAR A SUMMER SCARF
LOOPED — Thinner, lighter material allows for more elaborate wrapping.
KNOTTED — Instead of flinging it loosely around your neck, wear your scarf like a tie.
ROLLED — Yes, you can pull off a bandana if you treat it as a neckerchief.
PATTERNED — The trick to making loud, busy prints work is to keep the rest of your outfit simple and subdued.
CUSTOMIZED — Personalize your scarf with interesting adornments.
LAYERED — Contrast is key when wearing multiple layers of anything, so mix long with short, patterned with solids.