Sometimes, warmth and fashion just don't mix. I myself am guilty of saying 'screw style' when choosing between my personal aesthetic and the toasty warmth of an oversized down jacket. I've found a really solid alternative in quilted coats. They're traditionally very warm, but give you a little more room to play when it comes to the details.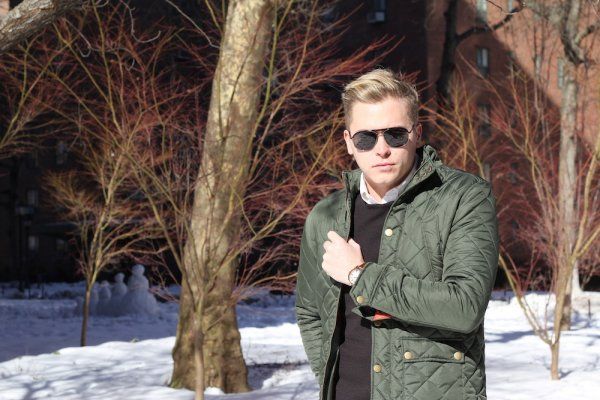 Made from waterproof materials, quilted coats are perfect for a snow day. This hunter green jacket with gold accent is from Seduka and available for under 50 bucks.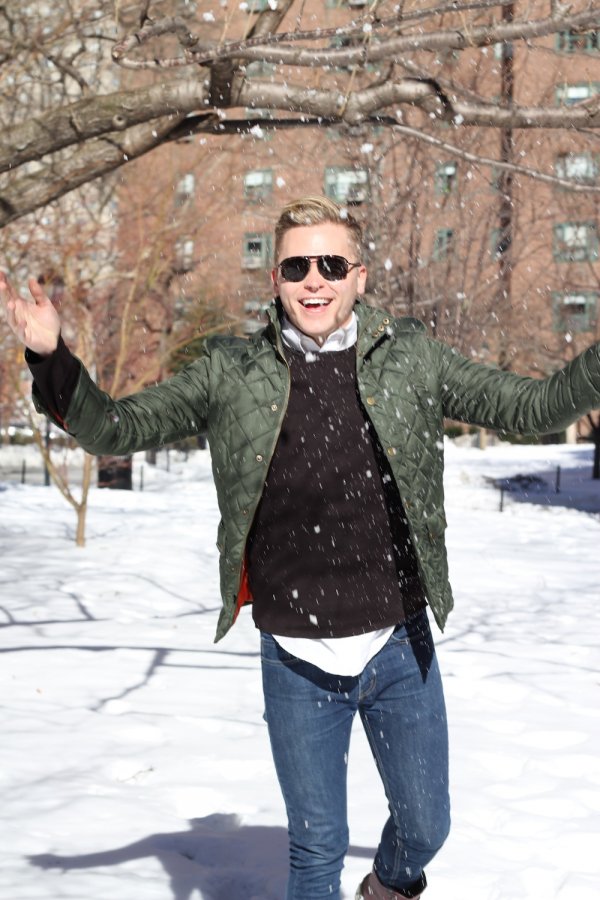 What I'm wearing...
Seduka Quilted Jacket
Zara Neoprene Sweatshirt
Old Navy Shirt
Levi's 510 Skinny Fit Jeans
Sorel 1964 Premium T CVS Boots
Tom Ford Eyewear
Ted Baker Watch
See the original post on Wesley Wears.