As you guys already know, I'm currently serving as a judge for H&M's latest '50 States of Fashion' social media contest to promote the launch of H&M USA's e-commerce site.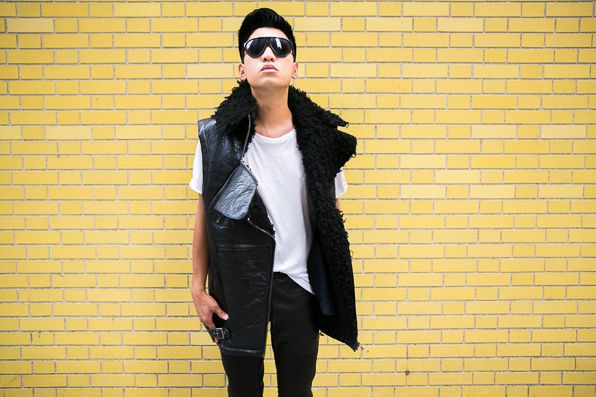 I represent the North East region, which covers 9 states, my home state New York included. Some interesting stats — we've received over 1,500 photo submissions from my region and over 16,000 votes were submitted on those photos. My job is to pick the finalist representing my region from a group of "well-liked" semi-finalists. Not an easy task when the submissions represent a wide variety of personal styles, aesthetics, etc.
I'm proud to announce Francisca (Ala Mode Wearhouse) (instagram: alamodewearhouse), from Massachusetts, as my personal choice for finalist representing the North East region. As a finalist, Francisca will receive a $250 H&M shopping gift card and a chance to win the grand prize (a trip to NYC + a major shopping spree).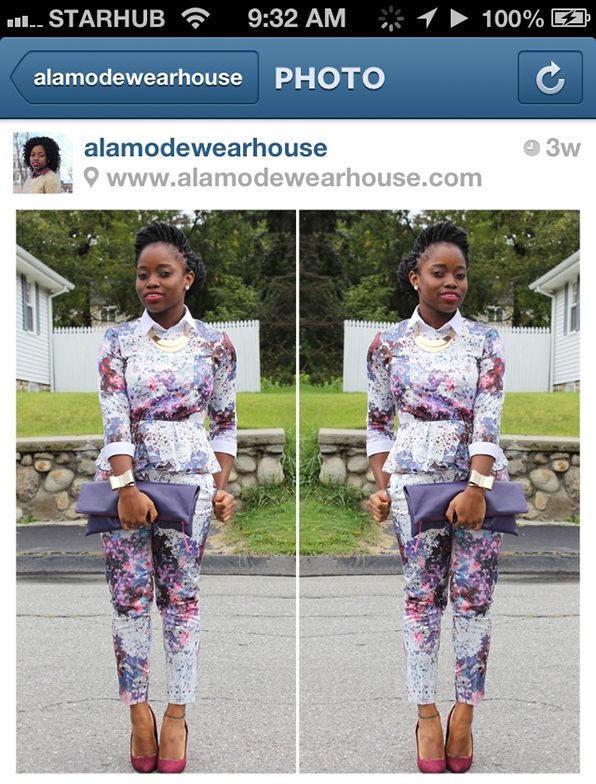 Congrats Francisca!
Visit http://www.50statesoffashion.com to view the rest of the submissions from all regions in the USA.
On me: white t-shirt, vest (click HERE) and leather pants (click HERE), all from H&M's Fall 2013 Paris Show Collection.