Designed by Emily Claire Guin | Country: United States | Pair with: Hartford
"Dash – based in San Francisco – was founded in 2011 by two chefs who were both disenchanted and unsatisfied by the conventional market for purchase-ready seasonings. The pair saw a need for seasonings that would bring vibrancy to at-home cooking.Dash seasonings are all-natural, finely crafted blends of dried herbs, spices and fruits that elevate the home meal to gourmet refinement.
Dash is a luxury brand that appeals to the food connoisseur who values a gourmet at-home meal yet appreciates the convenience of a reliable pre-made blend.
Dash intends to wholesale to high-end national groceries and specialty stores (such as Whole Foods and Williams-Sonoma) as well as market its products through its online store."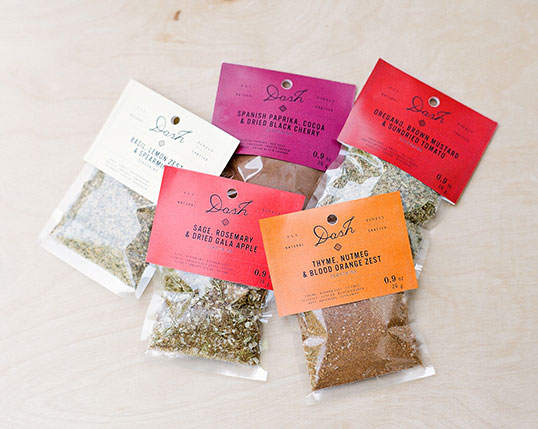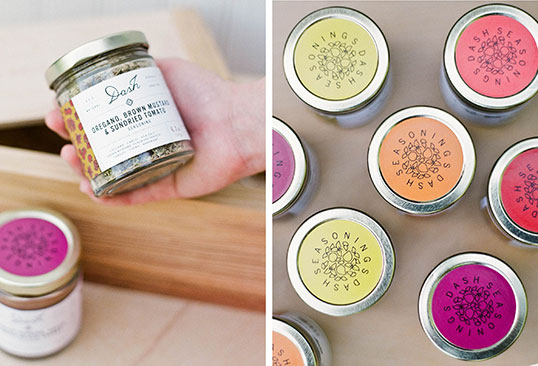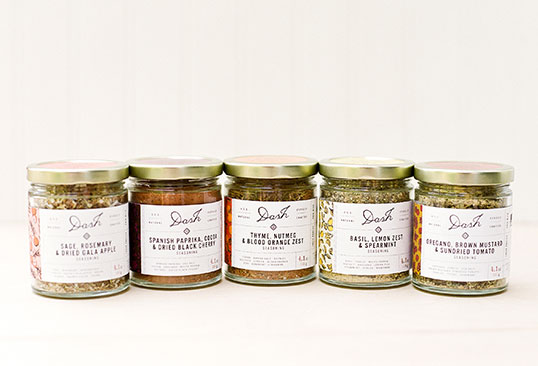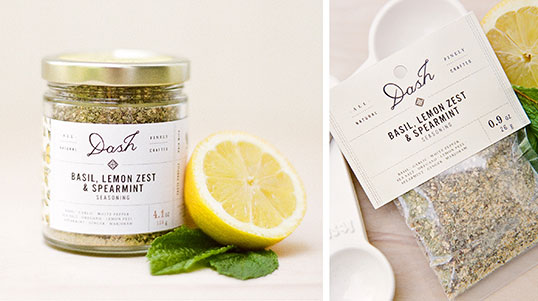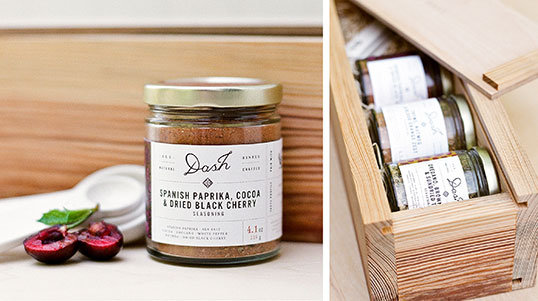 "Dash fused two objectives: it is a progressive, modern company that honors tradition and craftsmanship of the past. Blending both historic and contemporary elements, the company is branded with a post-modern aesthetic. In particular, the branding references Victorian design for its eclectic nature and juxtaposition of hand-crafted and ornate with industrial mass-production."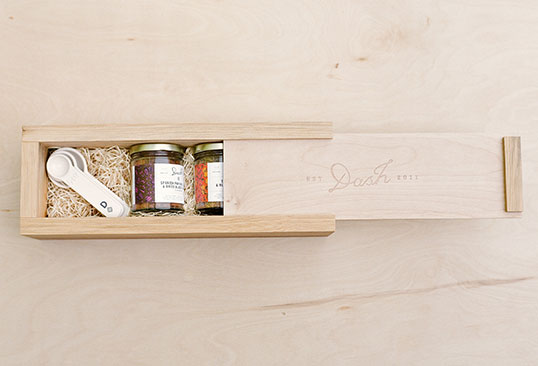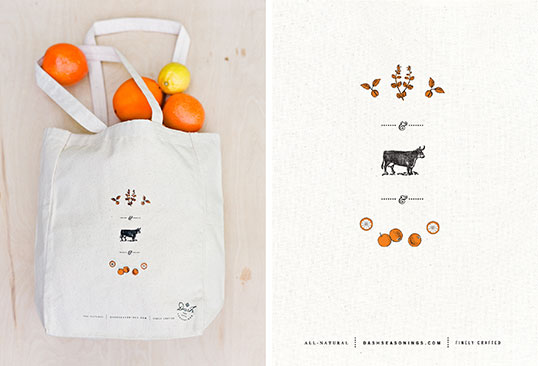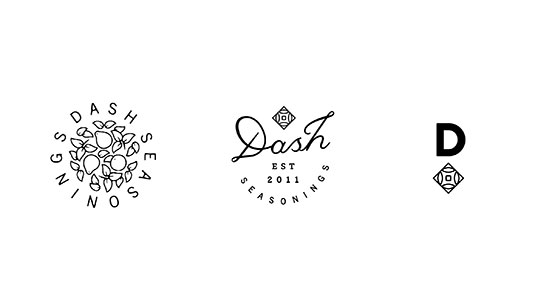 - lovelypackage.com occasionally receives vendor/brand sponsorships for mentioning their products and services.