After stuffing our faces with breakfast at Kono's (nothing beats an oceanfront view over breakfast), Queenie and I went for a quick stroll on the beach before heading back up the 5 freeway to Los Angeles.
I don't think I'll ever get used to California winters. They can be a bit misleading. When I see sunshine, I'm pre-programmed to break out the shorts, which is fine while in the sun, but as soon as a breeze picks up or I find myself in the shade, I'm afraid I might freeze to death. So of course, Queenie pulled the gentleman card and lent me his All Saints jacket which made an interesting prop while we shot.
I often find using borrowed things a bittersweet experience. The idea of wearing something that doesn't belong to you is always thrilling, however, the pleasure is fleeting because you always, always, have to give it back.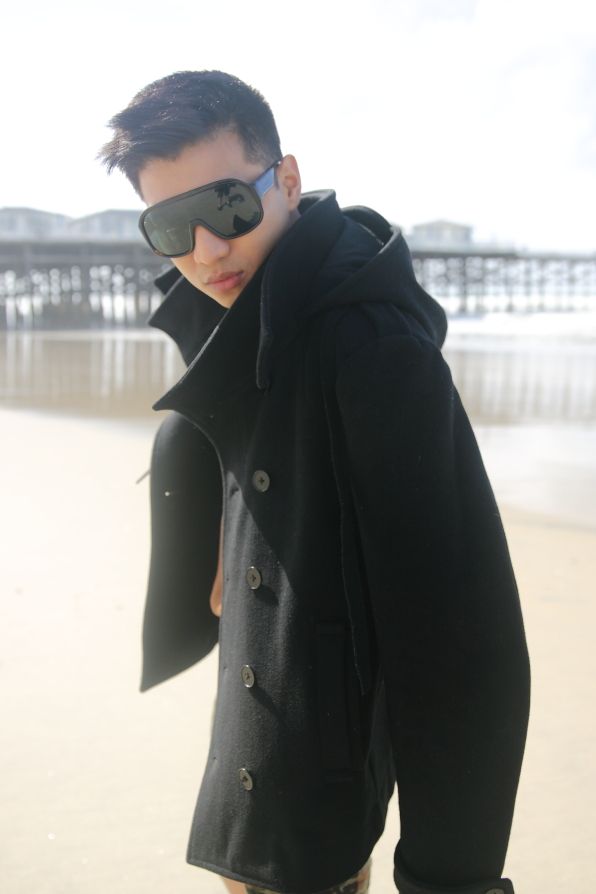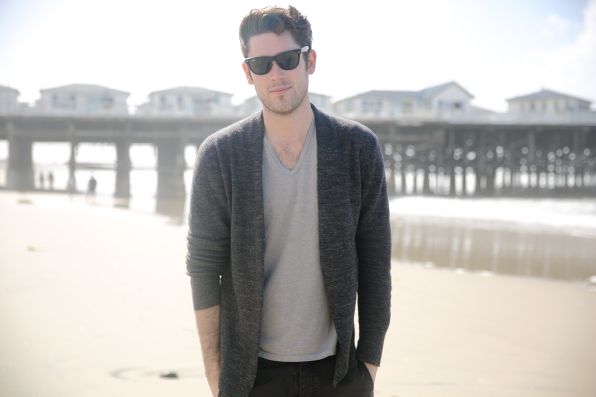 Click click click!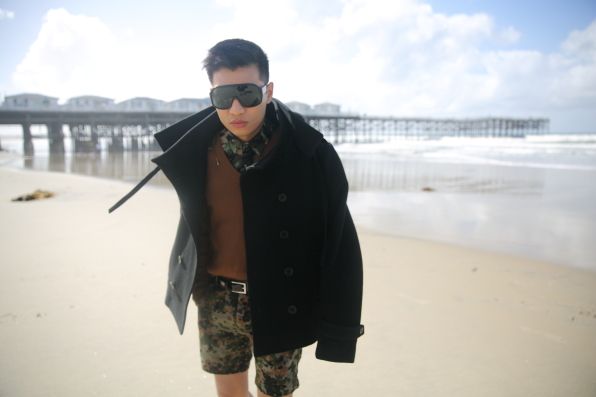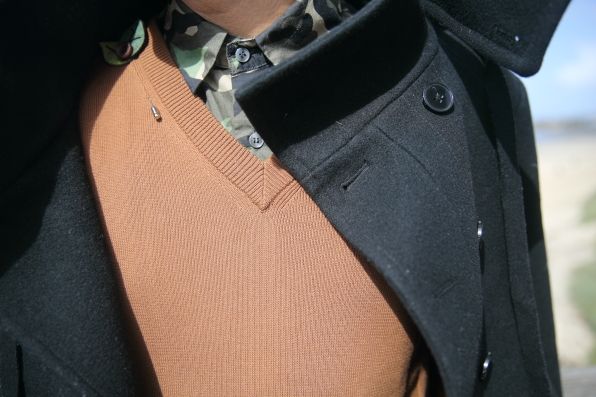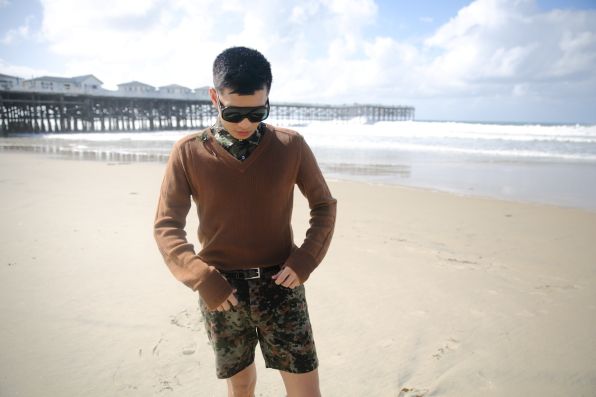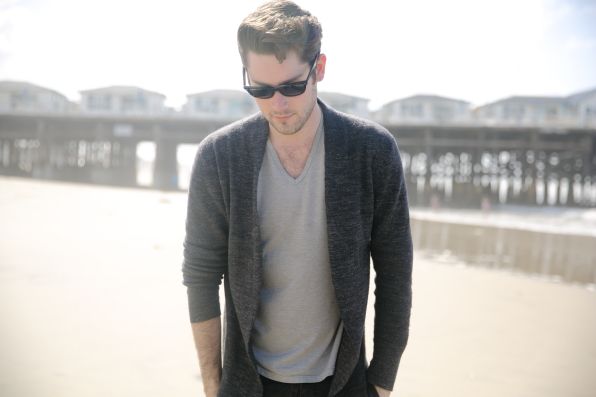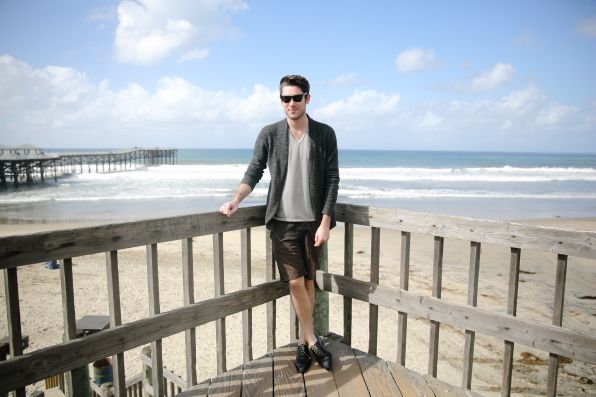 On Me: Queenie's All Saints jacket, camouflage shirt and camouflage shorts by Fox Pixel by Paul B, sweater by Belstaff, sunglasses by Michael Kors
On Queenie: sunglasses by Rayban, jacket, cardigan and shorts by All Saints, top by Uniqlo