Rupert Murdock made his fortune through his groundbreaking work with various media companies, including News Corp, 21st Century Fox, and The Times, HarperCollins, and The Wall Street Journal. Just this year he was inducted into the Television Hall of Fame for his contributions to television media.
Murdoch filed for divorce from his third wife last year, leaving him a swinging bachelor once again. And what do you do when you are a billionaire in need of a bachelor worthy condo? Well, in Murdoch's case, you pay $57 Million for the top floors of one of the world's most prestigious buildings on One Madison in Manhattan, better known as "Billionaires' Tower".
The penthouse itself is three stories tall, 7,000 square feet, and includes 360 degree panoramic views of the spectacular Manhattan skyline.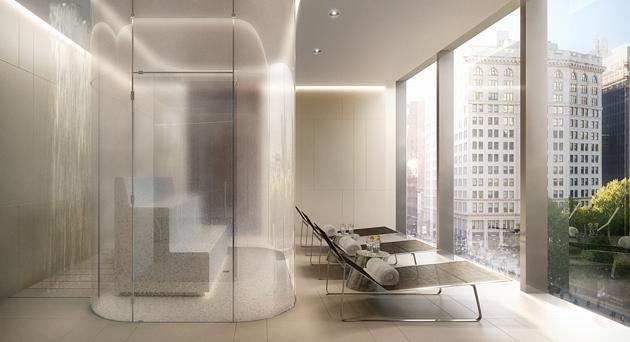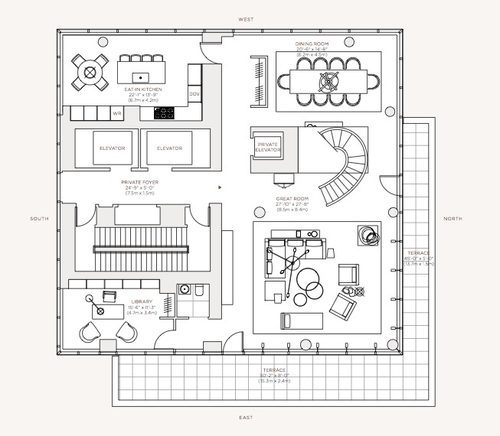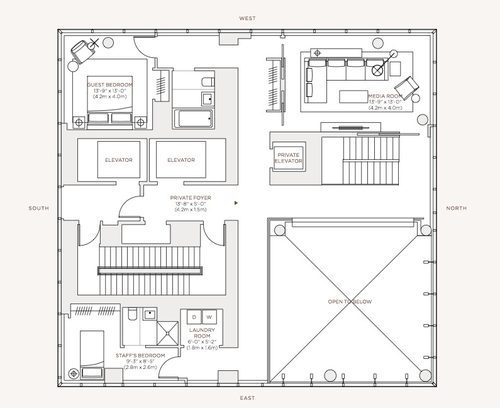 However, there is one condo/building that knocks this one off the block.
Check out the Ultimate Gentleman's Pad, otherwise known as Antilia.
Rupert Murdoch's Billionaires' Tower Bachelor Pad is a post from: Urbasm