FarFetch is an online store that provides buyers with multiple designer brands. What makes this shop unique is the fact that all the merchandise comes from boutiques from around the world. With the help of FarFetch and Details, I have created two looks that are very casual, but are perfect for different scenarios in Miami. The inspiration I took behind these looks were the idea that living in Miami is like being on vacation. Every day there is something to do, whether its going to the beach, a social event, or enjoying the night life.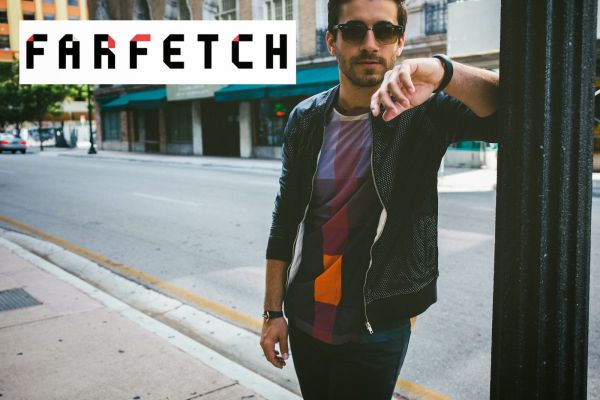 Look 1
As the days go by, the weather keeps getting hotter and hotter. For this reason, I decided to keep this look clean, simple, and as comfortable as possible. Out of this outfit, my favorite two pieces are the backpack (huge trend for this season) and the Supra high tops (Im obsessed with sneakers).
What I wore:
Sons Of Heroes lion print vest
Oakley sunglasses
M-16 bead bracelet
Look 2
I have probably mentioned this more than a million times but, I love layering!!! For this look, I wanted to make a style that could go from day time into the Miami night life.
What I wore:
Acne Studio tshirt
Sons Of Heroes mesh bomber jacket
Kill City slim fit jean
Ray Bans sunglasses
Miansai hook leather wrap bracelet
Adidas zx flux sneakers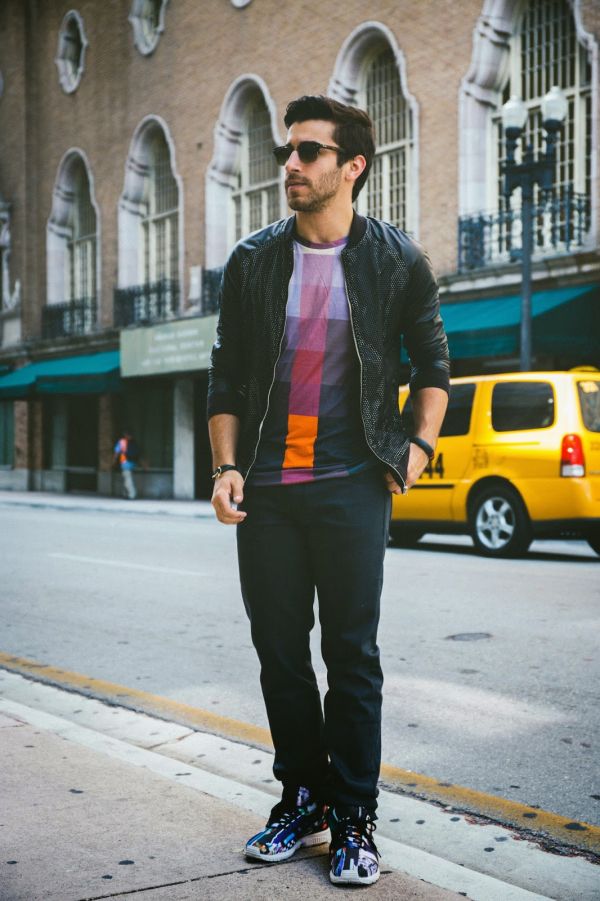 Now that you have seen my two looks, I am interested in seeing your own style ideas off of FarFetch. Be sure to hashtag your post on Instagram, Facebook or Twitter with #FarFetchFind