Here are some of our favourite pieces from Matinique's Spring 2014 collection.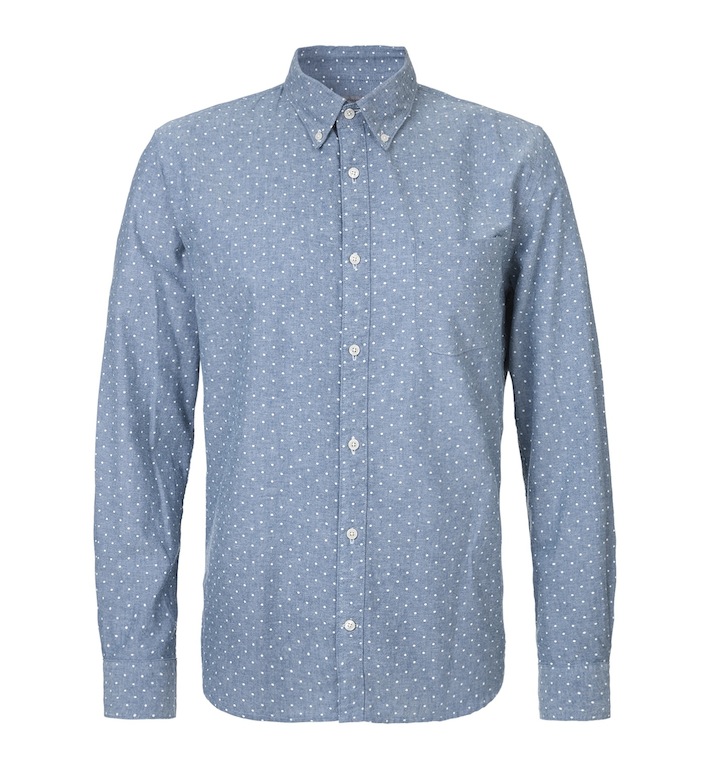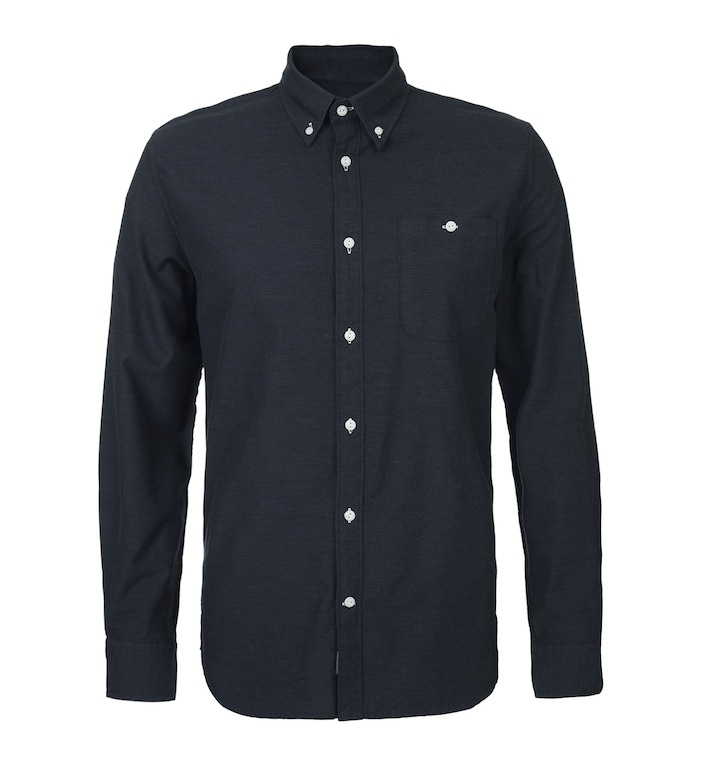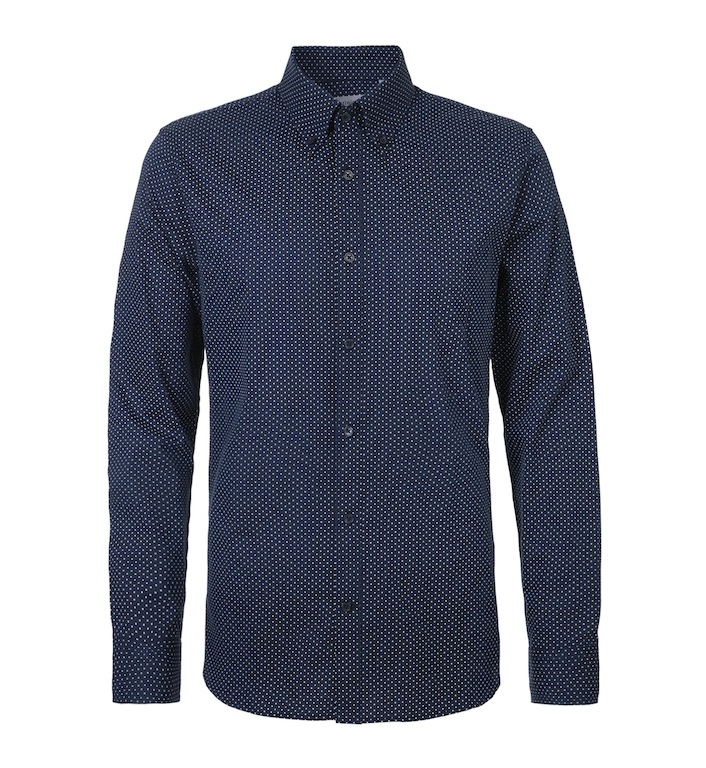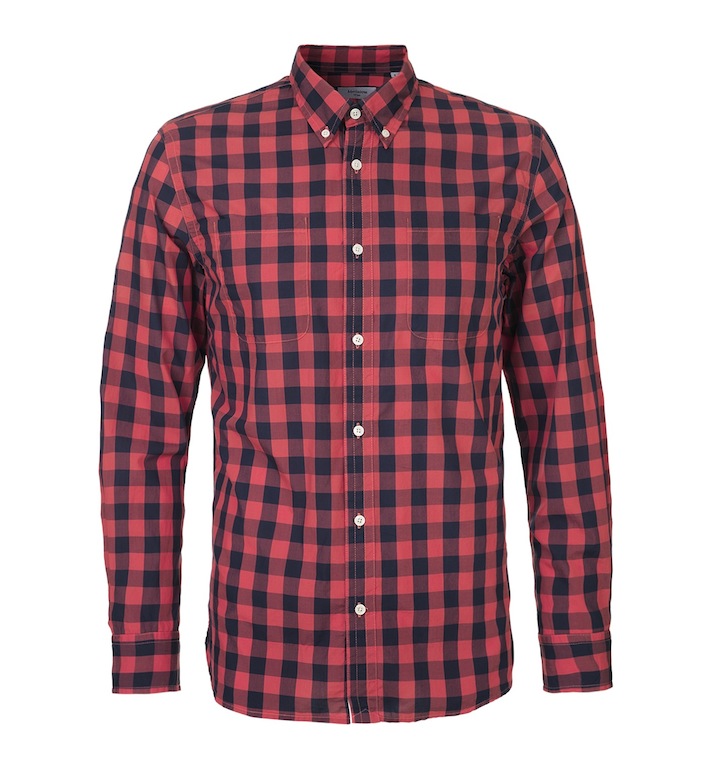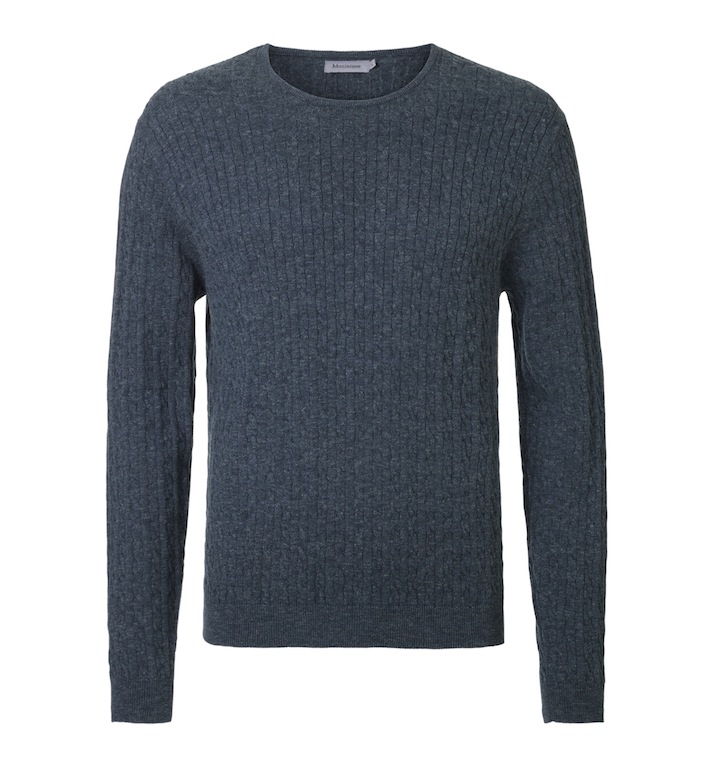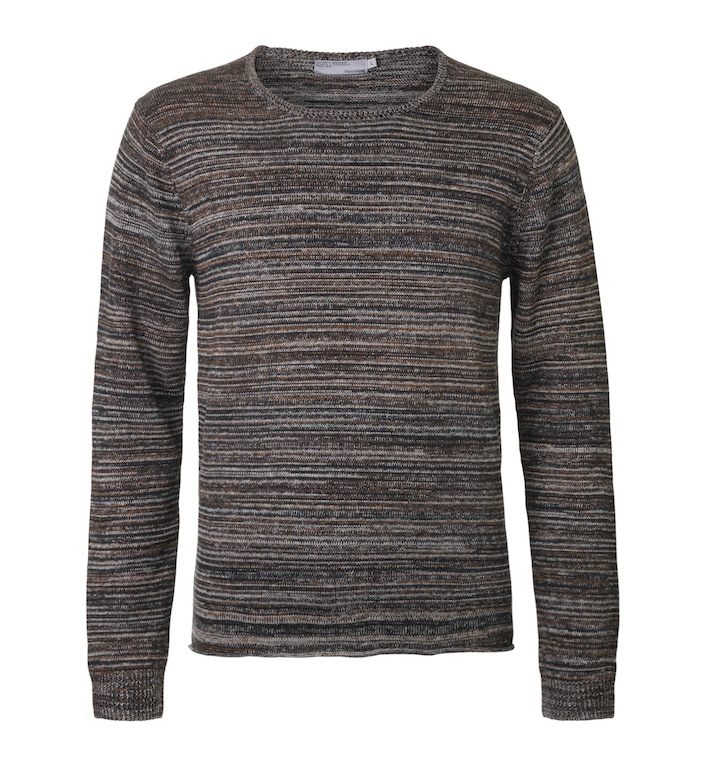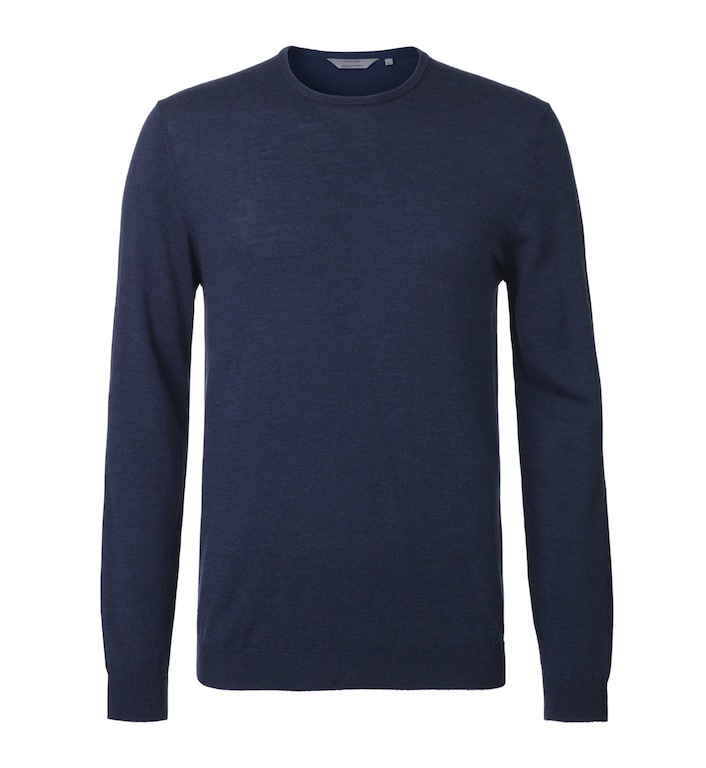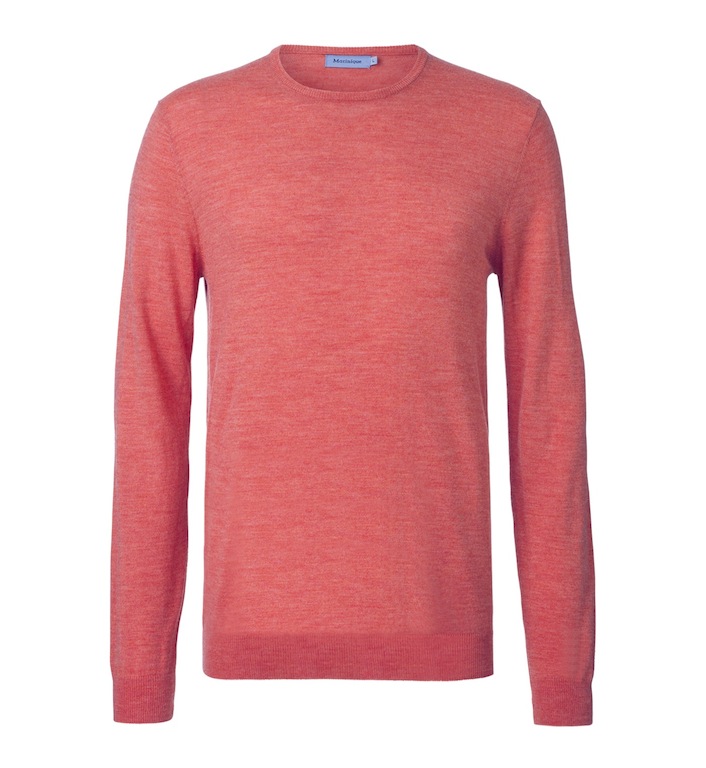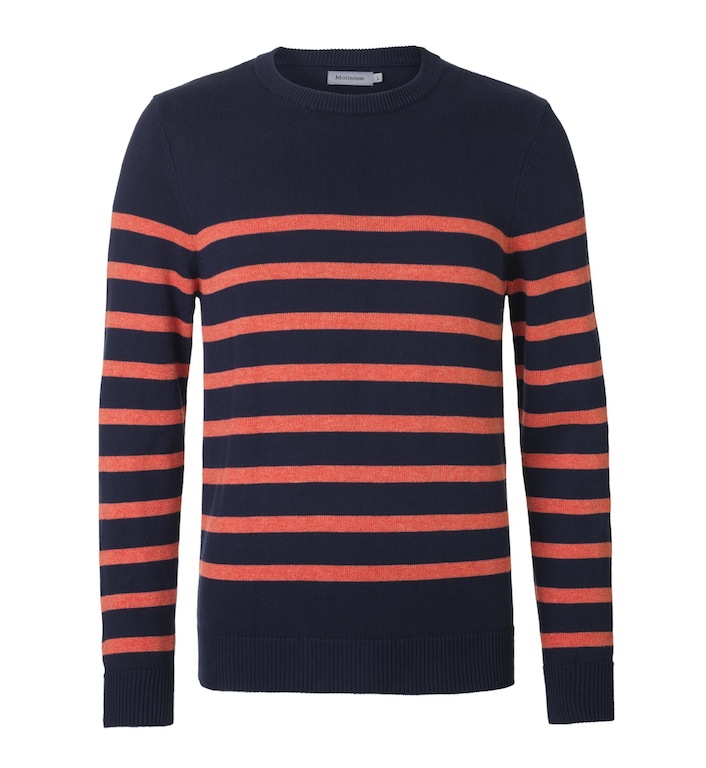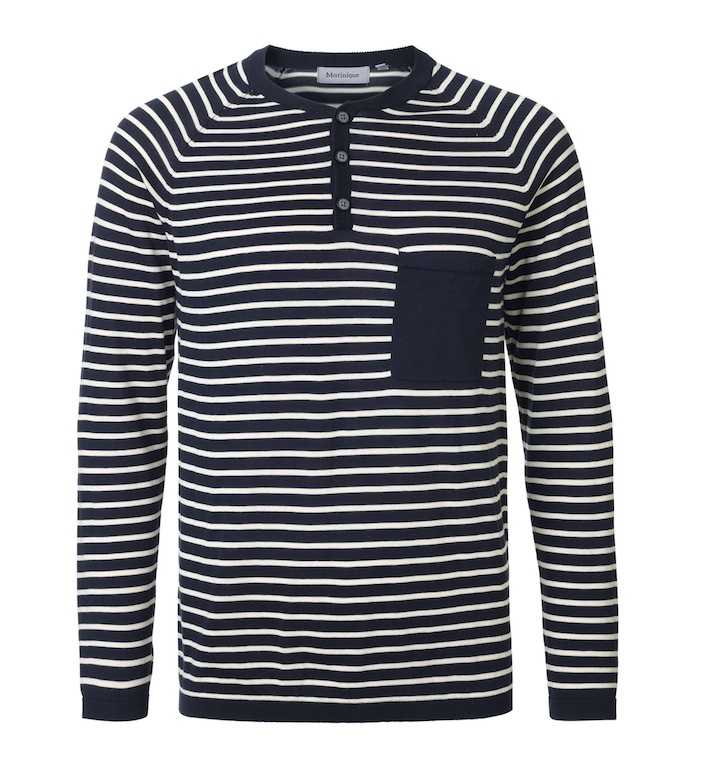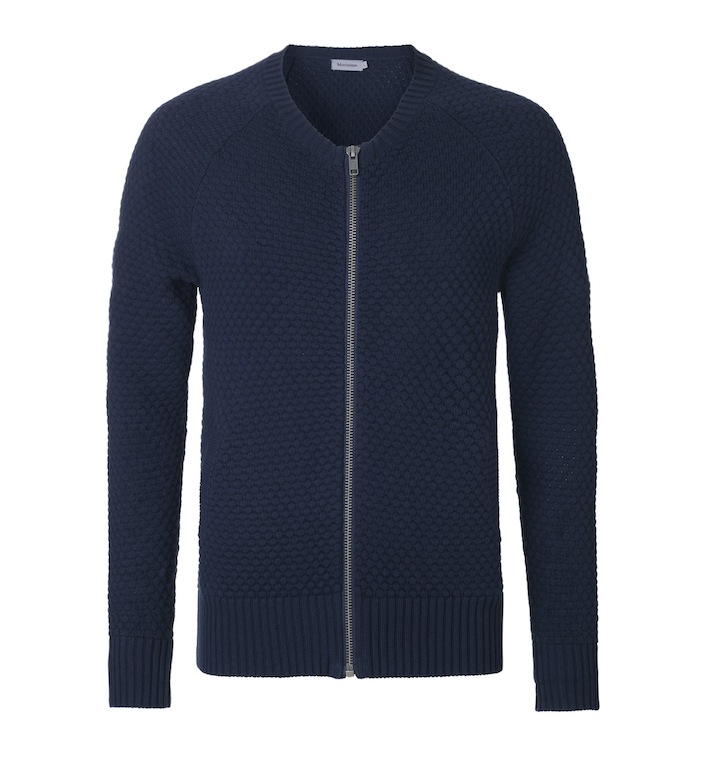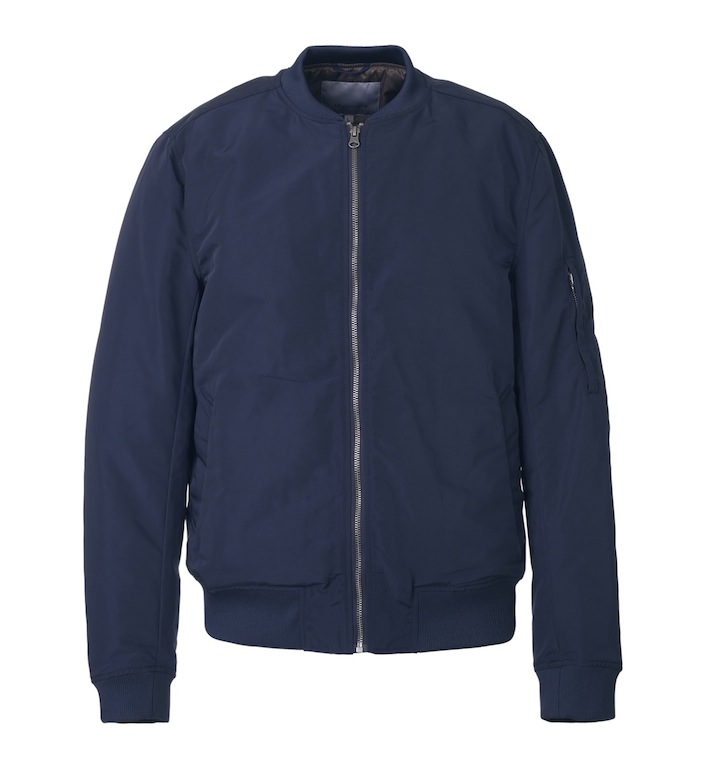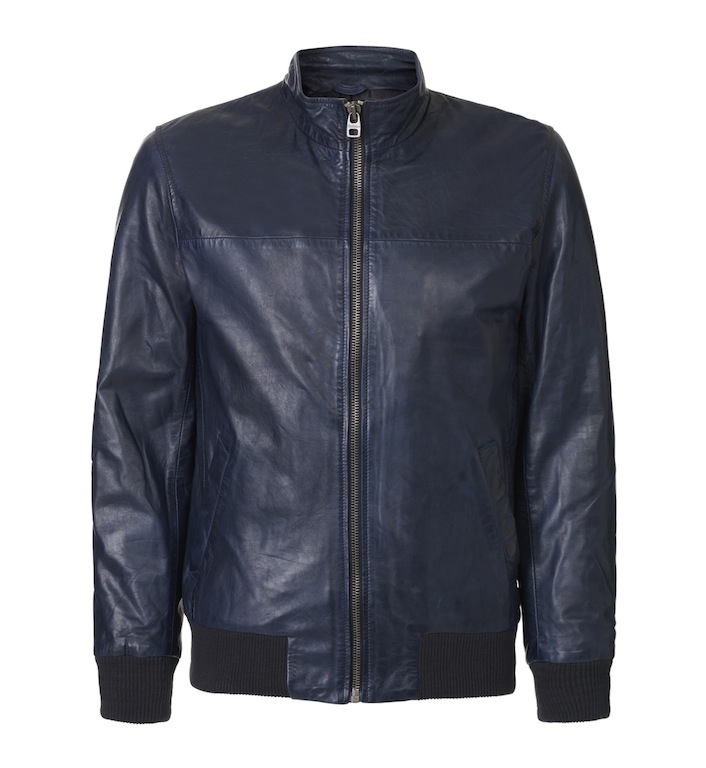 When Niels Martinsen founded Matinique in 1973, it was his vision was to create comfortable, high-quality and fashionable clothing for men. What we can appreciate about the brands collection is that they create pieces fit for every occasion, from casual to formal.
Below we have highlighted a couple of our favourite pieces:
Rebeldo Bomber Jacket – This classic navy bomber jacket features comfortable quilted contrast lining, front zip fastening, two side pockets and a single pocket with zipper on the left-arm. Further, ribbing at the sleeves, hem and neck complete the piece.
Cloveded P Pullover - This classic melange striped pullover features a slim, round and slightly wide neck. It is completed with comfortable ribbing on the sleeves.
Helder Cardigan – Perfect as a layering piece or something to throw on during a cool day, this simple and stylish cardigan is constructed from a textured navy cotton. It features a zipper closure, two side pockets, a crew neck and comfortable ribbing on the sleeves, hem and neck.
Stator B P Shirt - We love the casual dot print design on this piece. The shirt comes with a button-down collar, a single chest pocket, complemented with matching buttons. The shirt is highlighted with a stylish contrast fabric detail on the lower part of the button placket.
Stator B 2 Shirt - The cotton construction of this shirt is comfortable and soft. Its fitted fit shirt features a button-down collar and it is finished off with a buttoned down single chest pocket.
Browse the rest of the collection at Matinique.