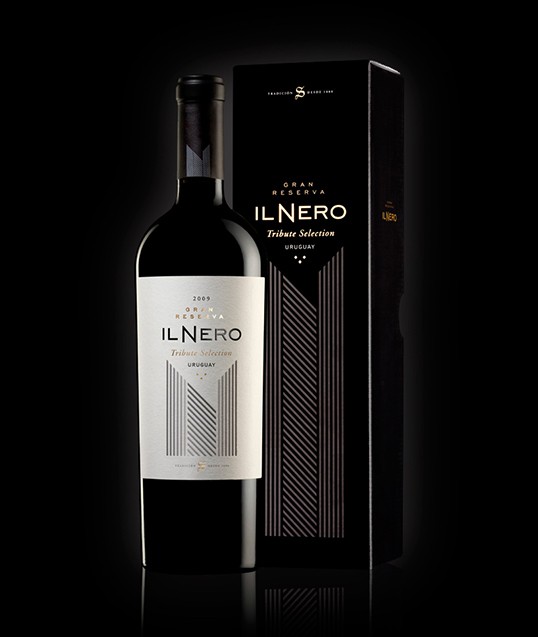 Designed by Dizen | Country: Argentina | Pair with: Burkmin Bros.
"The studio was commited to design the image for the top wine of Antigüa Bodega Stagnari. This wine was created as a Tribute to the Winery founder: Don Héctor Nelson Stagnari.
Il Nero Gran Reserva presents an stylized "N", the three stars represents the 3 generations that are actually actives in the Winery."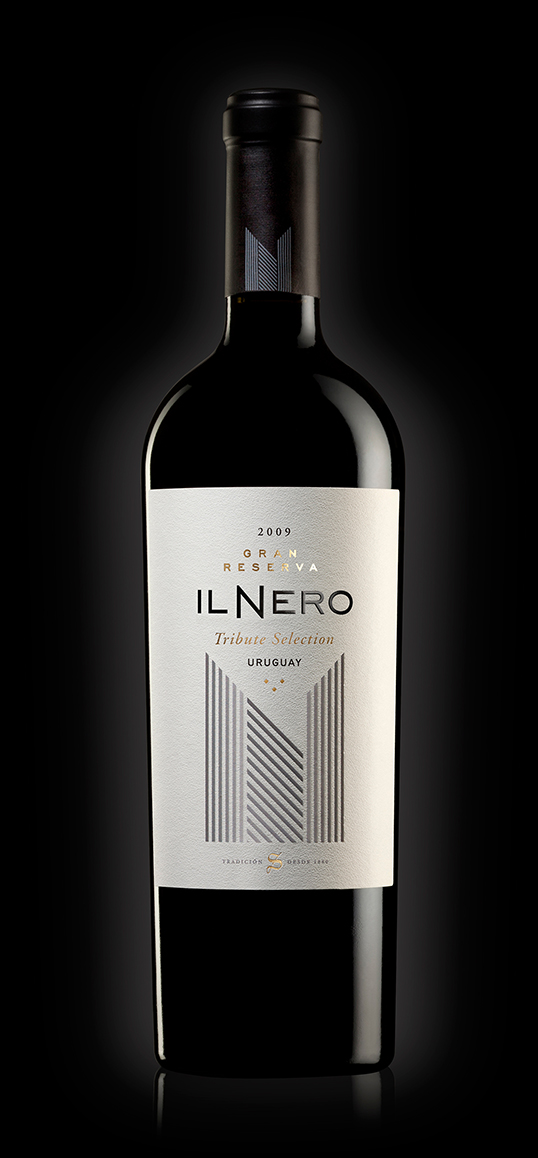 - lovelypackage.com occasionally receives vendor/brand sponsorships for mentioning their products and services.