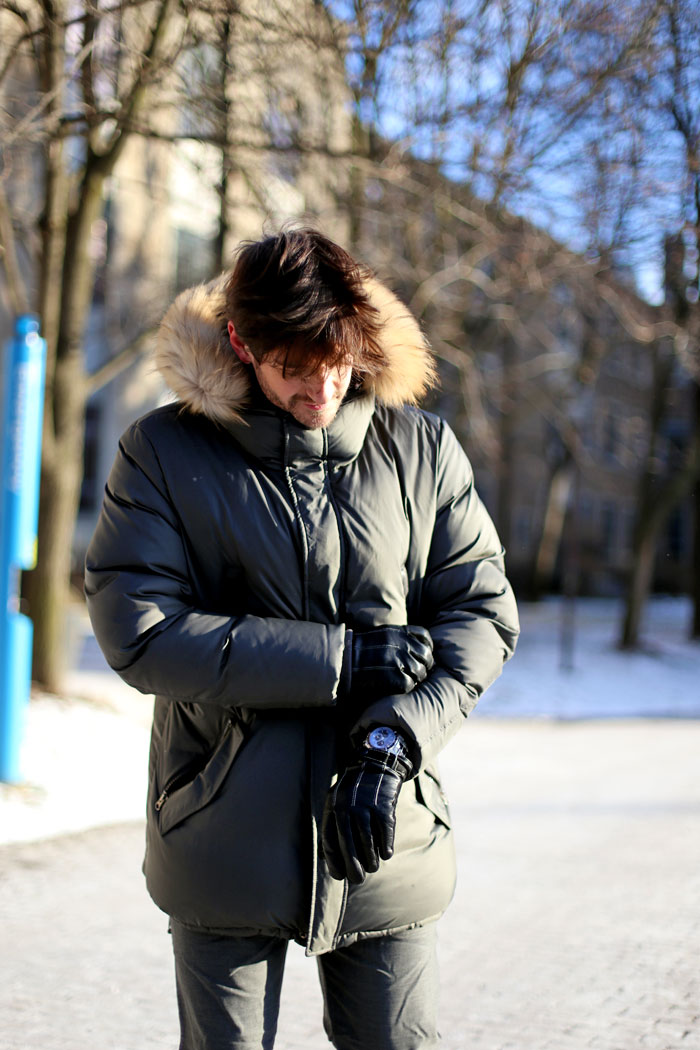 ICY BLUE WATCH FOR AN ICE SLICKED WINTER WONDERLAND
Sun shining in, a perfect day for a photo shoot… Unfortunately it's MINUS-A-MILLION and the trees have MOTHER F*CKEN HOARFROST ON THEM! But I have this brilliant idea that because the sun is shining it must be bearable… and I really want to do a quick outfit post. Well I couldn't bear it long enough to grab a photo, not only because it was over -30°C with the wind chill, but because my coat was so damn warm I wasn't taking it off for nobody...
The post Icy Blue Winter appeared first on Marquis of Fashion | The Fashion Blog.