We wait all month for pay day and then some massive menswear sale comes along leaving our pockets a bit lighter.
Tonight's big sale comes from a department store with a unique British Heritage, who this month opened up a huge international flagship store in the Abu Dhabi World Trade Centre (100,000 square foot over 4 floors).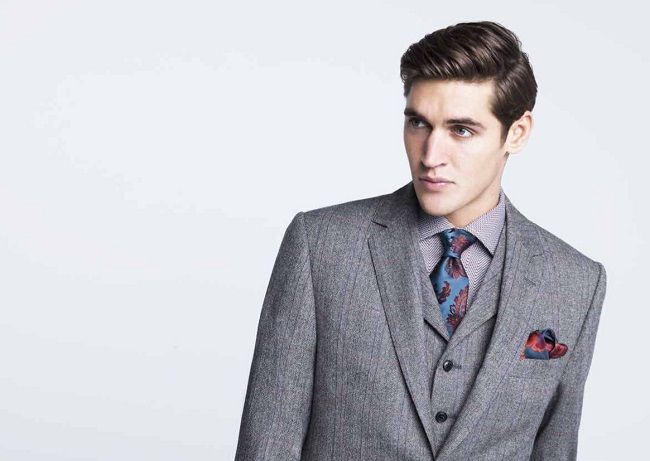 Duchamp 2013
Yep, it's House of Fraser and we've been slipped some details ahead of this evening's 'Brand Event' going live exclusively online at 5pm, and it's looking quite good from what we've seen.
Of course you can get these deals in store too, but you'll have to wait until tomorrow for that.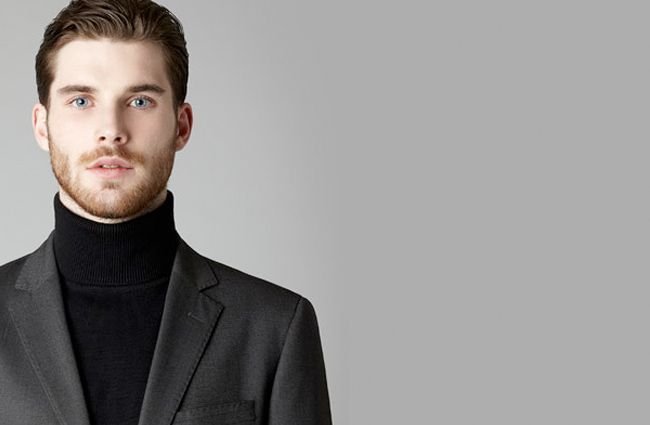 Peter Werth 2013
Generally there's up to 25% off new season items from Womenswear, Menswear, Kids, Home and Beauty.
The best deals from some of our favourite brands include 30% off Lacoste, Peter Werth and Pringle... and 25% off Ben Sherman, Duchamp, Fly53, G-Star and the recently fallen brand Farrell.