When you first take a glance at Hangar 54′s Martin Baker MK10 Panavia Tornado Ejector Seat bar stool, you might be thinking to yourself, Wow, those are a rather lovely recreation of the actual thing.
And this is the part where we tell you that these are the original seats that came with an RAF Panavia Tornado twin engine fighter aircraft.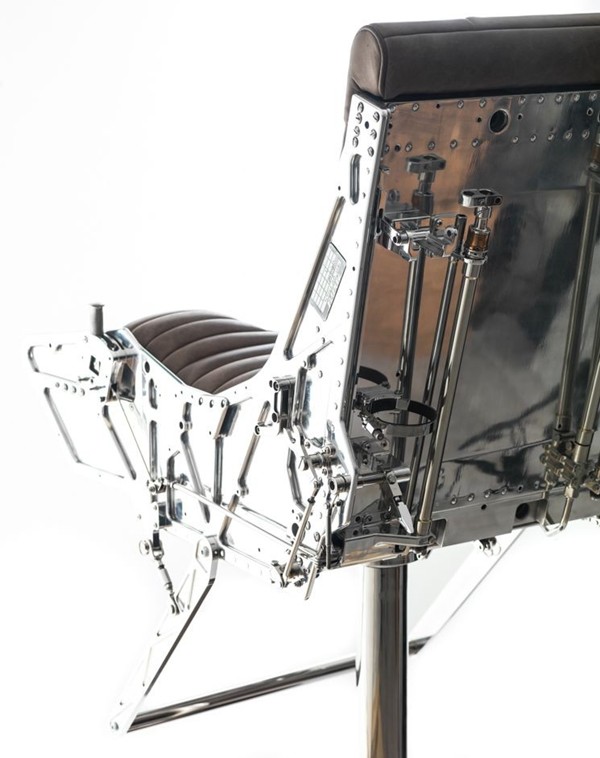 These seats have each been salvaged from a decommissioned Panavia Tornado, cleaned, polished, and reupholstered with the finest leather. They are then mounted on a polished aluminum bar stool base, so as you can imagine, even one would be extremely rare to come by, so don't expect a huge stock of availability.
In fact, don't expect one to come at a reasonable price, either. Each stool is currently on sale at Hangar 54 for $13,400.
Get yours here.
Hanger 54 Ejector Seat Bar Stool is a post from: Urbasm