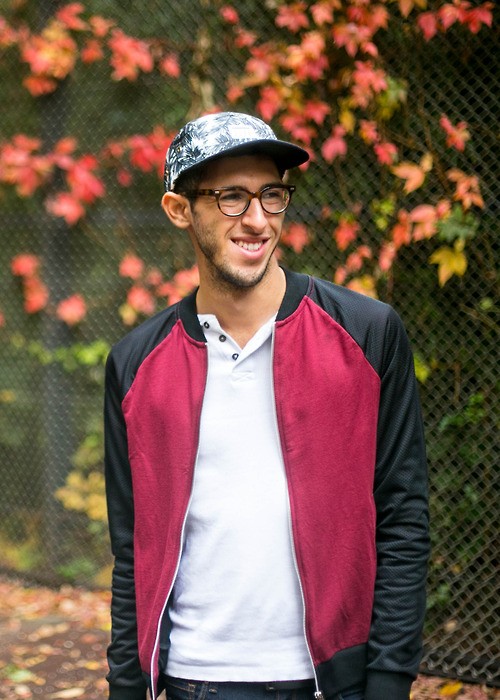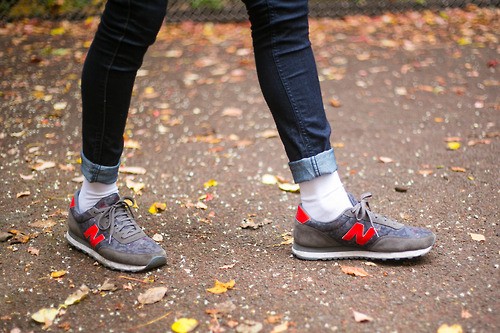 Embrace Autumn in Light Layers
Without a doubt, Autumn is my favorite season for many reasons, but mostly for the mass abundance of foliage I'm enjoying in Berlin. Other reasons are for the new found crisp air and being able to wear light layers.
Weather might as well always be my number one influence when getting dressed (I mean isn't it everyones?). Now that the air has become just crisp enough for light layers; it's nice to wear an undershirt, henley, and then cotton jacket combination. While still keeping your ankles warm with socks of course.
I shot these photos a week or so ago with a new friend who was visiting Berlin. On my way to meet her for breakfast, I passed this stunning basketball court with colored vines that are taking the courtyard back for nature. I couldn't pass up shooting these photos with her in just one of the many gems Berlin has around almost every corner.
Outfit Credits:
Jacket: Topman/ Shirt: Primark/ Jeans: Mavi/ Hat: Qilo/ Socks: Weekday/ Shoes: New Balance/ Glasses: Warby Parker
photographer: Stephanie