Todd Snyder



Todd Snyder



Robert Geller



Robert Geller



Tommy Hilfiger



Tommy Hilfiger



Duckie Brown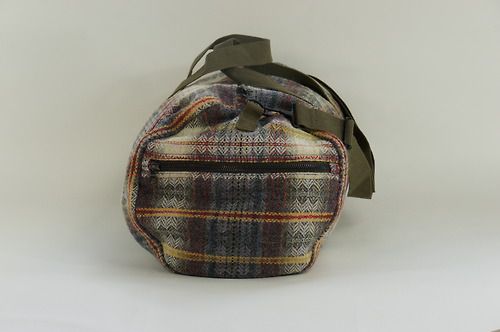 Duckie Brown



Billy Reid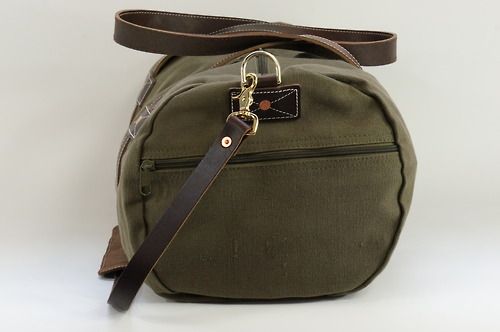 Billy Reid


DetailsxCFDA Men's Project - The Weekender
Details Magazine and the CFDA have come together for second year in a row to create a set of 20 unique duffle bags with menswear designers like Richard Chai, Billy Reid, Marc Jacobs, and many more.
I am thankful to be able to give you an exclusive sneak peek at five of my favorite bags: 1. Todd Snyder, 2. Robert Geller, 3. Tommy Hilfiger, 4. Duckie Brown, and 5. Billy Reid - it was definitely hard to choose. I'm impressed by how each designer recreated the classic Army/Navy bag.
The bags will go on sale on Ebay on June 10 and all proceeds will go to the CFDA Foundation which supports emerging designers.
For more information, check the @Details, @CFDA, and @eBayFashion Twitter accounts and follow the #DetailsxCFDA hashtag.
Happy bidding!
- Melodie