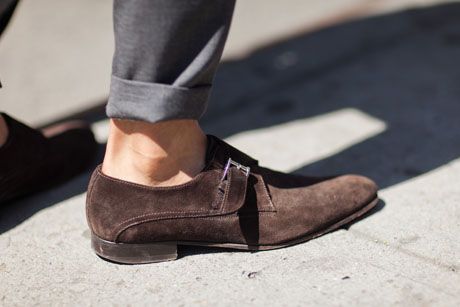 Street Style: The Commes Des Garçons Shopper

tagged street style, menswear, melodie jeng, commes des garçons, manhattan, 38th street...
› Check out my posts
› Visit my site
Melodie Jeng is a New York City-based photographer available for assignments worldwide. Melodie is seeking representation and collaborators for editorial, portrait, and fashion photography. Clients: Models.com, Style.com Vogue, Harper's Bazaar, The Wall Street Journal, New York Magazine, Women's Wear Daily, Burberry, Givenchy, Michael Kors, J.W. Anderson, Maybelline, Nike, and more.
The Details Style Syndicate features contributions from sites that our editors have identified as best of breed in fashion, grooming, tech, travel, design, food, and drink.
Apply to contribute
Questions?