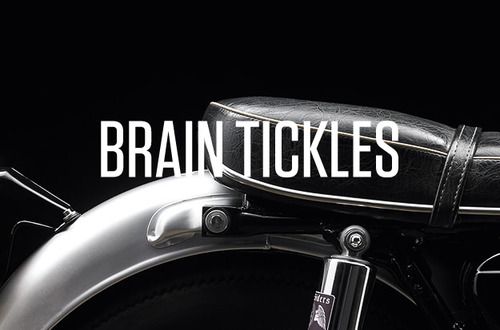 "Brain Tickles"

tagged motorcycle, caferacer, bobber, harley, harleydavidson, kawasaki...
› Check out my posts
› Visit my site
Motorcycles. Food. & Everything else.
The Details Style Syndicate features contributions from sites that our editors have identified as best of breed in fashion, grooming, tech, travel, design, food, and drink.
Apply to contribute
Questions?