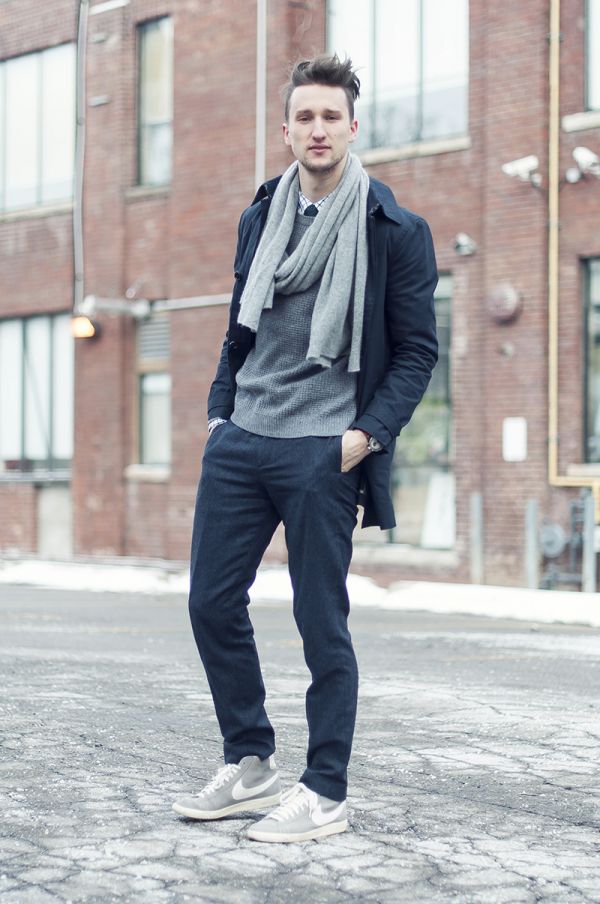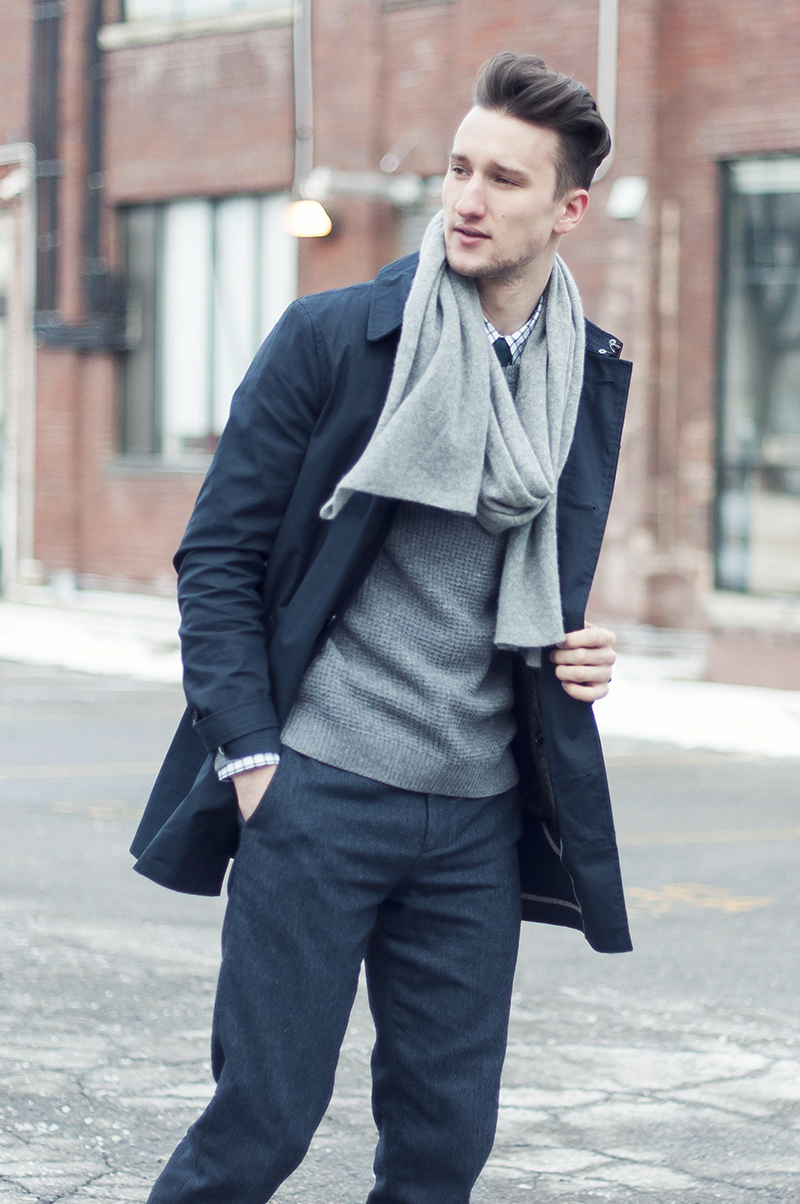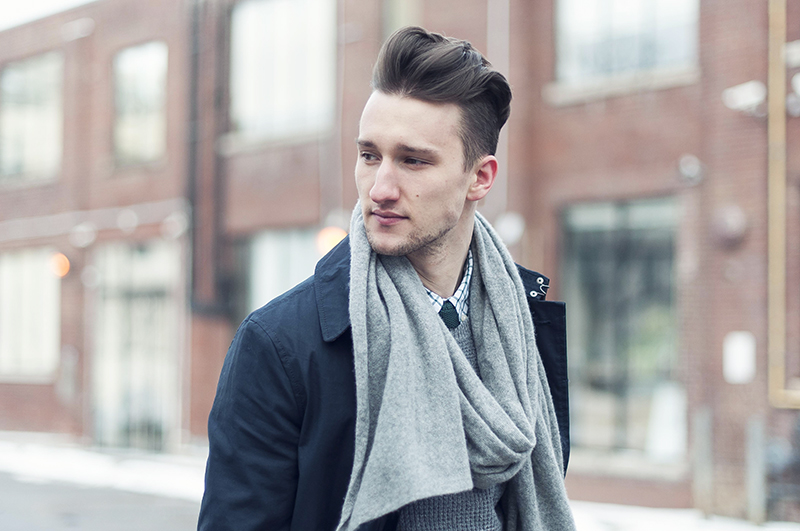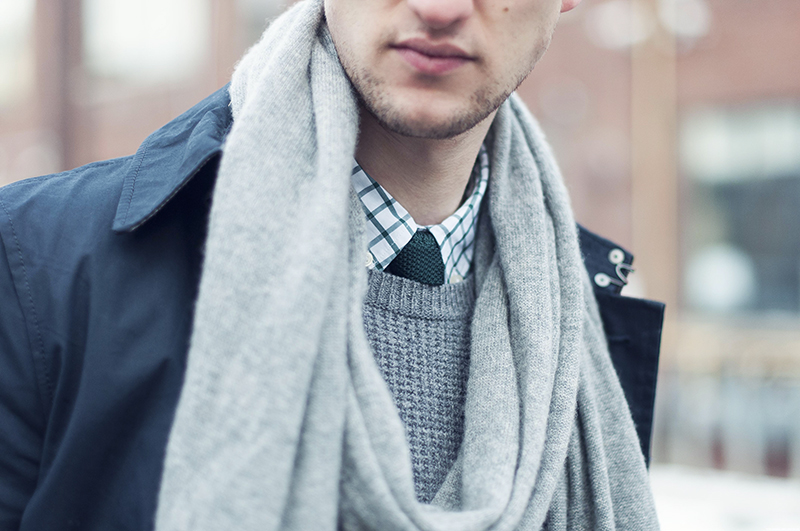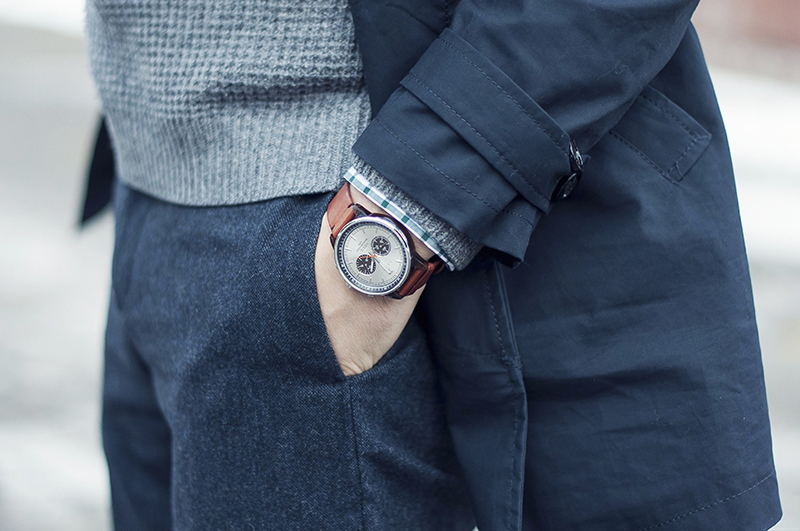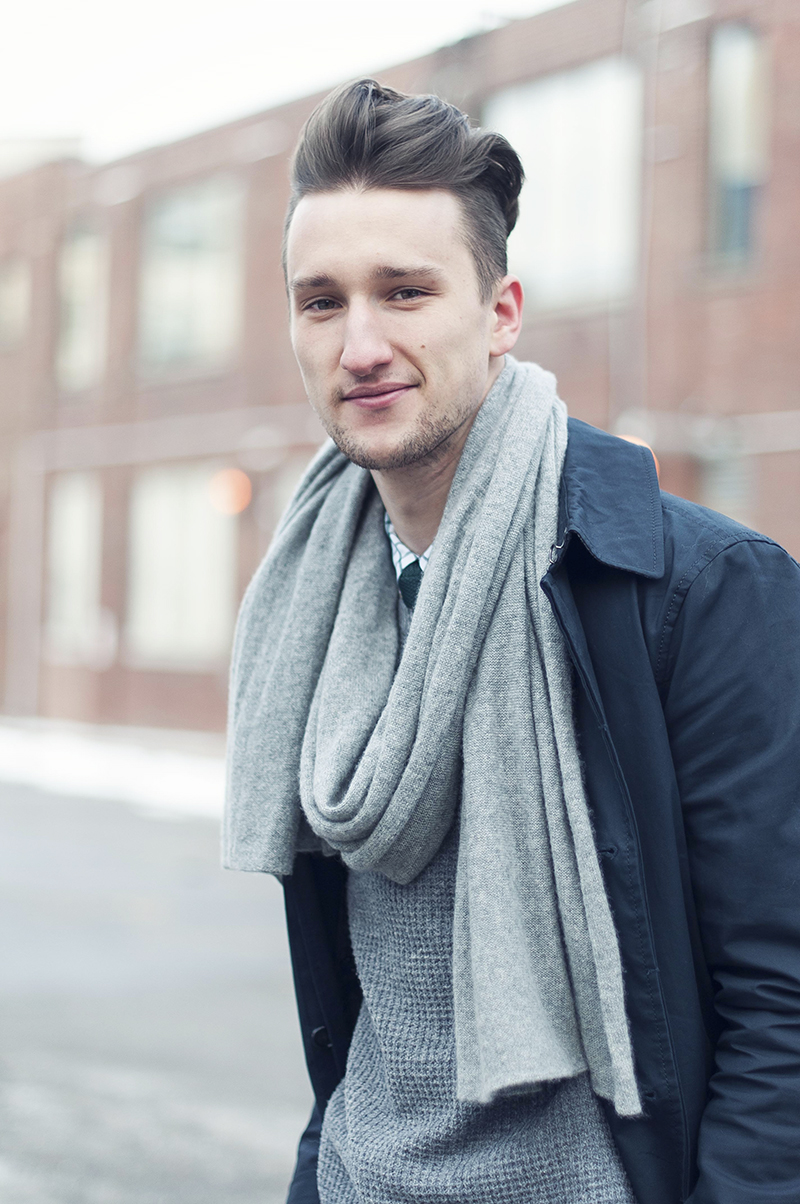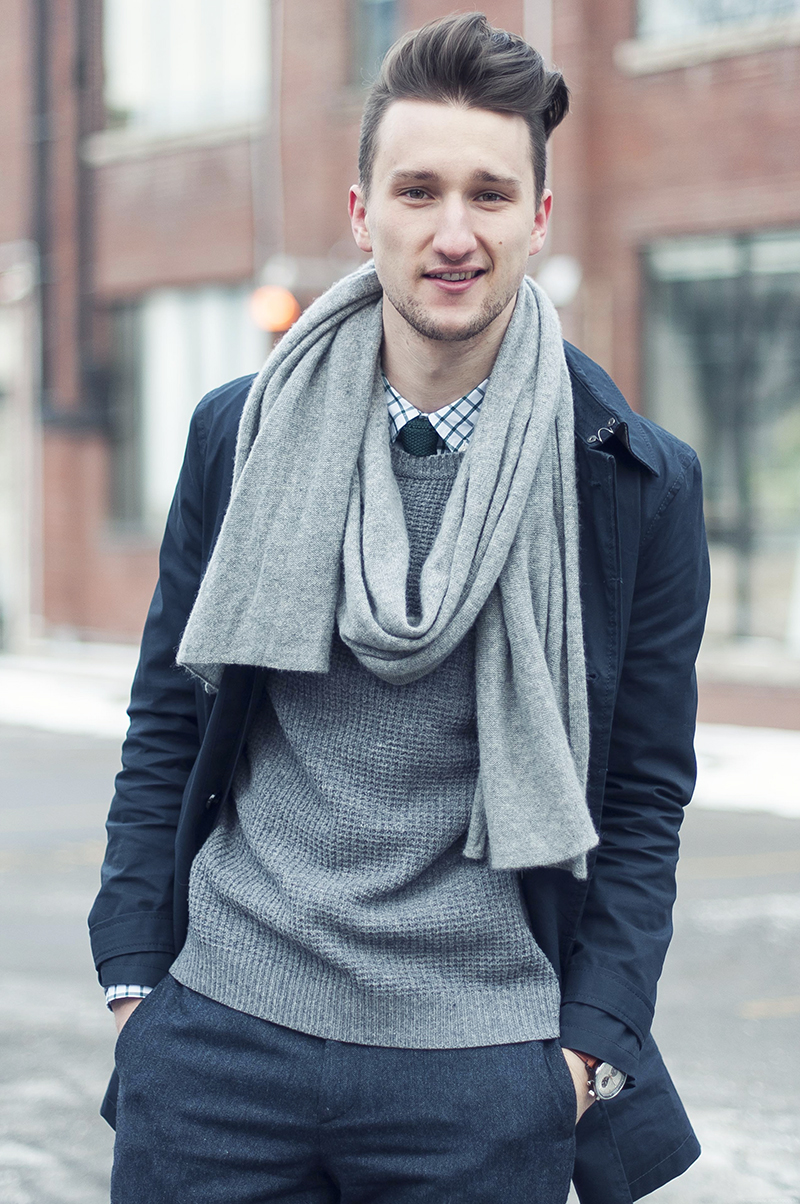 I'M WEARING: Jacket (Zara) / Sweater (COS Stores) / Shirt (Club Monaco) / Pants (COS Stores) / Sneakers (Nike) / Watch (c/0 Triwa) / Tie (c/o Bows-N-Ties.com) / Scarf (c/o Handvaerk)
SHOP THIS LOOK:
I like making up words. Athlectics and sophistication. Tadaaaa. … . Anyways – still a personal favorite in trends that we have been seeing for a little while is the sports businessmen, pairing sneakers with slacks and dapper attire. A subtle combination, playing with grey and blue, but a little special around my neck: green accents, a knitted tie and a green window pane grid on the shirt make for a fun little splash of colors, whenever peeking out of the grey cashmere fabric. Wind blowing like crazy so please excuse my hair. Just a side note. Talk to you tomorrow!
Share Your Passion – Marcel
The post Athletication appeared first on .