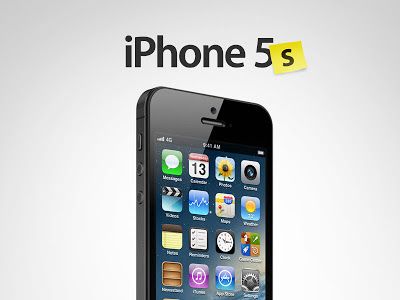 Apple has removed the veil to iPhone 5s, an update of its flagship model, which becomes more powerful and uses your fingerprint as a password. It launches' iPhone 5c, a smartphone identical to the older brother but with a colored plastic shell and low-cost.
While the iPhone 5s, update the iPhone 5, it is two times more powerful than its predecessor, even from the point of view of graphics. Features a 64-bit chip A7 . Among the new features stands out a new camera, the aperture 2.2, and a dual flash capable of balancing the whites. There is also the function slomo, to make videos in slow motion. Both 5c 5s that will be available from September 20 in several countries of the world
5C iPhone will have a slightly larger battery of the iPhone 5, an 8-megapixel rear camera, Bluetooth 4.0 and support will download to 100 Mbit per second. The available colors will be five, blue, yellow, pink, white and green.