A rug may pull the room together, but the coffee table is the hub of your world. OK, not really. But even if I didn't make that up, one can't deny that a good coffee table can define your space.
Just as the name suggests, the Wireless Music Streaming Table (above) does just that. Although it will set you back near a cool $6,000, you have to love the idea.
The entertainment center, coffee table, TV table is an interesting way to keep an uncluttered look.
Now your coffee table books don't have to take up space and still be accessible.
The Modern Fire Coffee Table brings the fire pit to your living room. Ghost stories not included.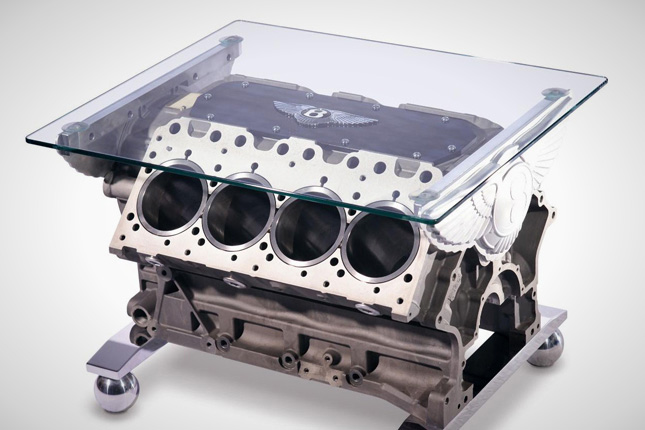 This Bentley V8 Engine Coffee Table is guaranteed to get some revved up.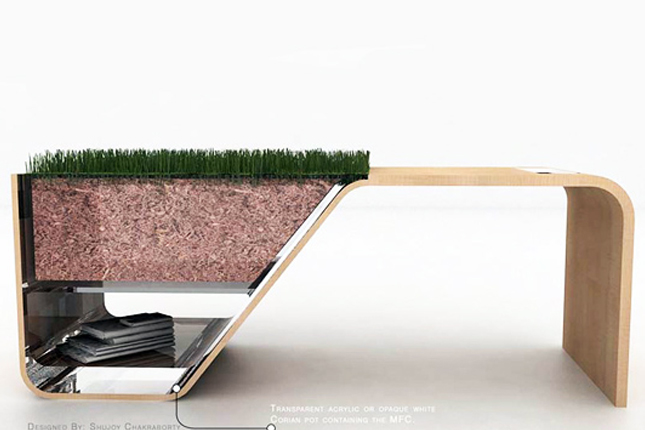 The Volt Pot Planter Coffee Table has a Microbial Fuel Cell that harnesses the power of dirt to charge your devices.
The touchscreen coffee table from Mozayo has loads of possibilities to create a new look.
7 Coffee Tables You'll Want is a post from: Urbasm